June 27, 2014, 19:24:51 |
#1
Friendship Thread
This is a thread where you say nice things about people you like to play with on Wakfu.
I'll go first:
Sporkpants - Why are you so cool and sleek? Your hair is OP and you're tall as a tree but you still weigh less then a mouse. That makes you adorable. :3c
Ovies - You're like the coolest chica I met and I wish your spanish was better para que podamos platicar y bailar un poquito mas
Lil-Kiwii - You're the best sister anyone could ever ask for and I love you
Rokar - Eres un mamaweebs y tu esposa sera mia BWAHAHAHAHA
Libby - One day you'll be my wife.
Mini - Mini bambini Brakmar Governor for life.
Moongrove - Favorite sadida
Eureka - Awesome all around.
Perplexed - My favorite hoe bag.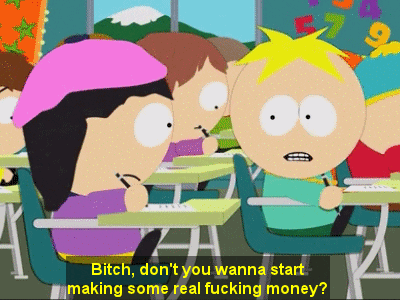 The End.
This post has been edited by xCATZILAx - January 24, 2017, 06:01:40.