January 03, 2013, 12:28:03 |
#1
Come challenge DOFUS players!
The inter-community ladder is about to end, but will be replaced by another competition! Take time to applaud the International Community and throw yourself back into Krosmaster Arena! Fight DOFUS players until January 14th (10am GMT) to win a week-end with 100% bonus experience!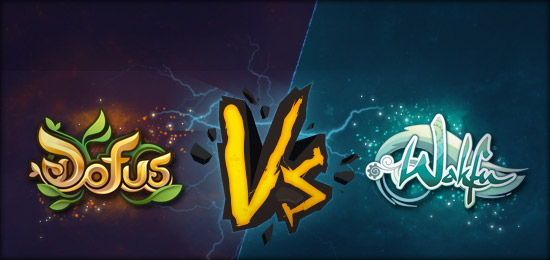 The inter-community competition is now over! Here is the
community ranking
:
1st: International Community! (that's right, YOU guys!)
2nd: Italian Community
3rd: German Community
4th: French Community
5th: Spanish Community
6th: Russian Community
7th: North American Community
8th: Portuguese Community
9th: Dutch Community
We can applaud the winners! The server
Remington
will thus
benefit from a week-end with 50% extra experience on January 19 and 20
. But it's no time to soften up because
another DOFUS vs WAKFU competition is opening today
! If WAKFU wins, all servers of the game will get
100% more experience
during one week-end!
To determine the winners, we'll calculate the
average number of points obtained by game
on the basis of the ladder's top 300. If you appear as a Krosmaster player in the ladder, connect to Krosmaster through WAKFU to fight for your MMO.
And now, play on. All WAKFU players are counting on your talent!