September 04, 2013, 12:57:57 |
#1
Epiclesis's Album - The Three Musketreer [Color ver.]
just a pic for for guildie
Celeus the Guild master - short describe..."I'm fabulous!!"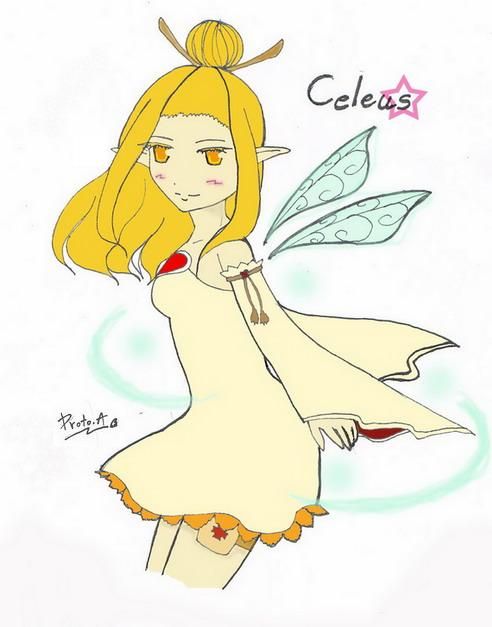 Medicus the only male Eni in guild,call him PP eni lol
my vision theme color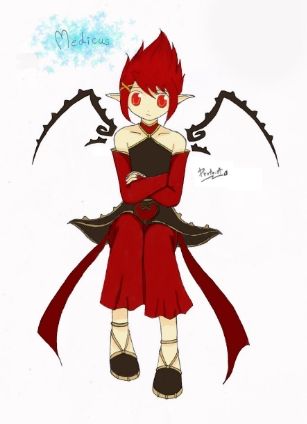 true color from in-game costume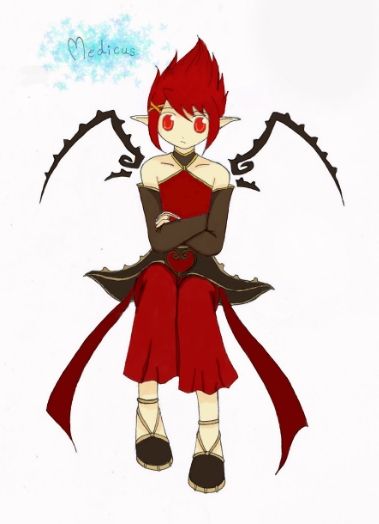 kinda work in progress...my sadida and her husband,Card Laguz the sacrier.Actually Card just 57 lvl away from my sadi so he can't "help" her in game same as what he did here but ohhhh~ who care? xD and he's wearing musketeer costume :B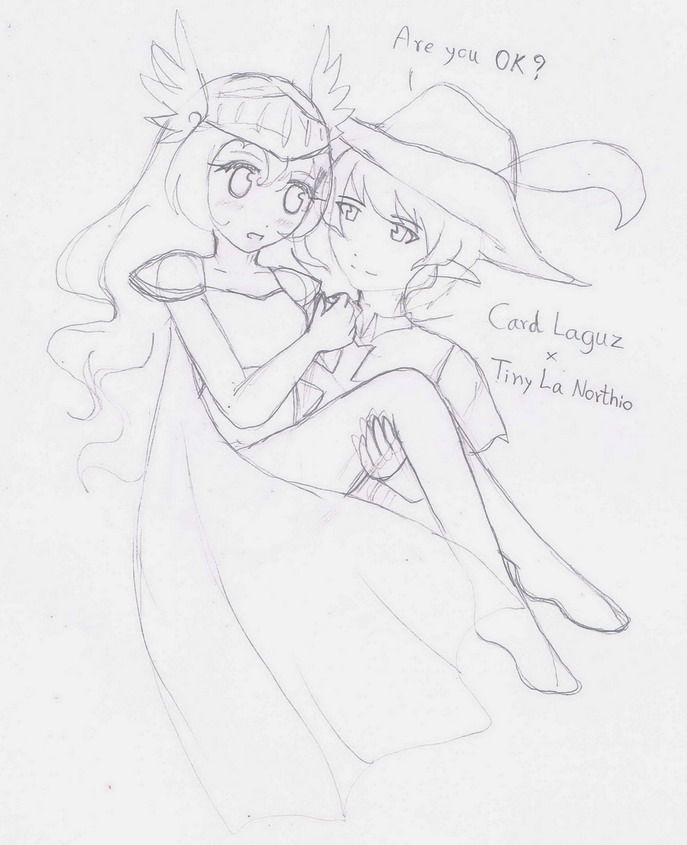 This post has been edited by TinyLaNorthio - January 23, 2017, 01:28:29.