November 14, 2013, 09:54:25 |
#1
Updater issues – Please send your logs!
Hello everyone,
Since the update of November 12
, many new issues appeared with the Updater.
In order to investigate these issues, the team implemented a
new interface
that will allow you to better forward the error message and logs.
Here's what this interface looks like: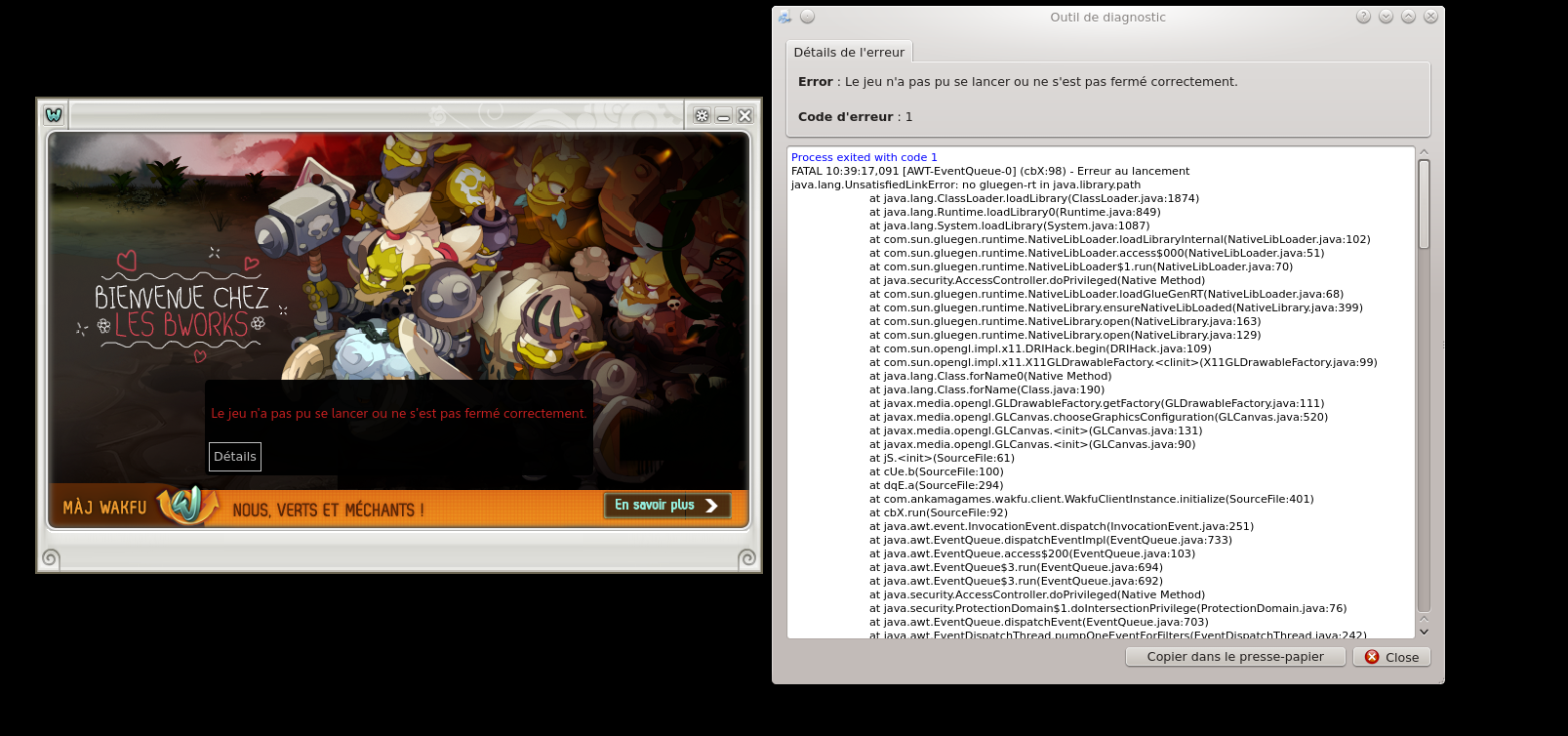 If you are still experiencing issues when launching the game, please copy the logs appearing in the left windows of this screenshot, and post them in this thread.
Thanks for your help!
UPDATE: As advised by S48GSII, the best solution seems to be for you to paste your logs in pastebin, and give us the URL:
Click here