August 22, 2013, 11:24:25 |
#41
So much love for this thread.
Spamming Chillberg all day with teammate. I log off for lunch and he drops 3 Catpittle capes in two Yech runs. He also drops Golden cloak when I afk for 20 mins to have a shower, a week later.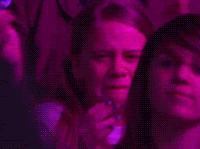 My teammate and I helping out a friend who's new to wakfu.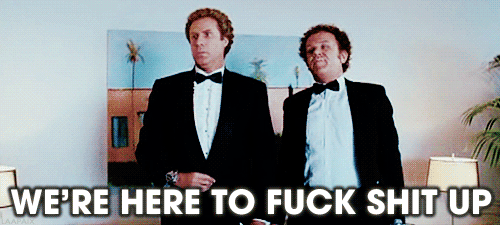 Unleashing a fully stacked, backstab crit Destructive arrow on Moowolf and he dodges (happens way too much)
Readying up for the Boss Room of a difficult dungeon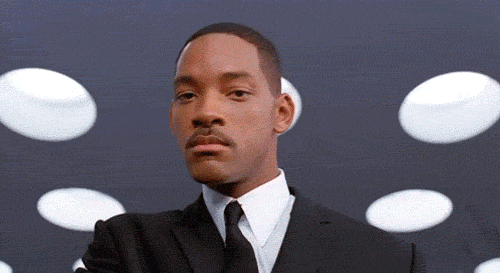 Rolling out huge hits with xelor infront of people who haven't seen a xelor play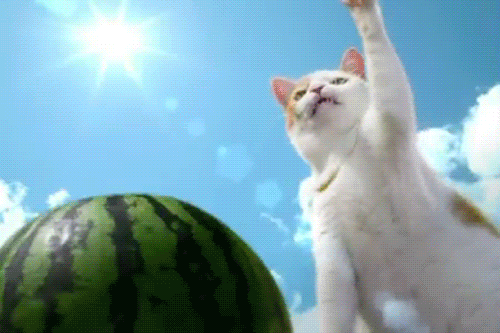 My reaction to players who try to show off gear when I'm happy just playing the game through at my speed